❝ times to enjoy the little things together ❞
Welcome to little pastries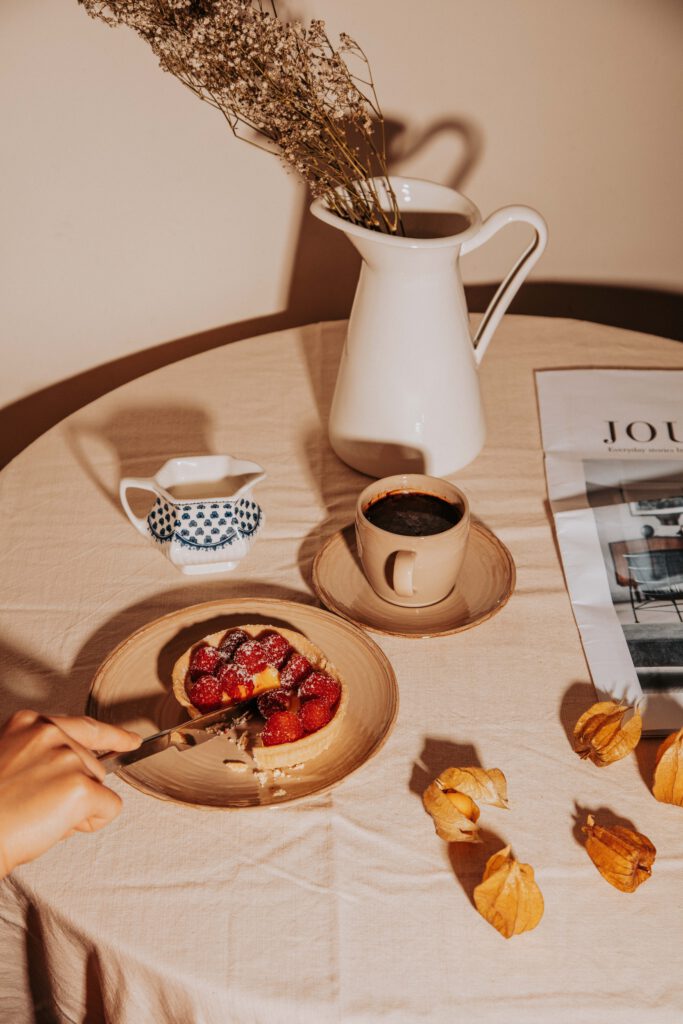 私たちの想い
Our story
little pastries was formed by the love of connection and sharing food. The founder couple, Esta Selena and John Davinci has always been a sweet lover. Every free time they had, they would go and explore the different treats in different cultures.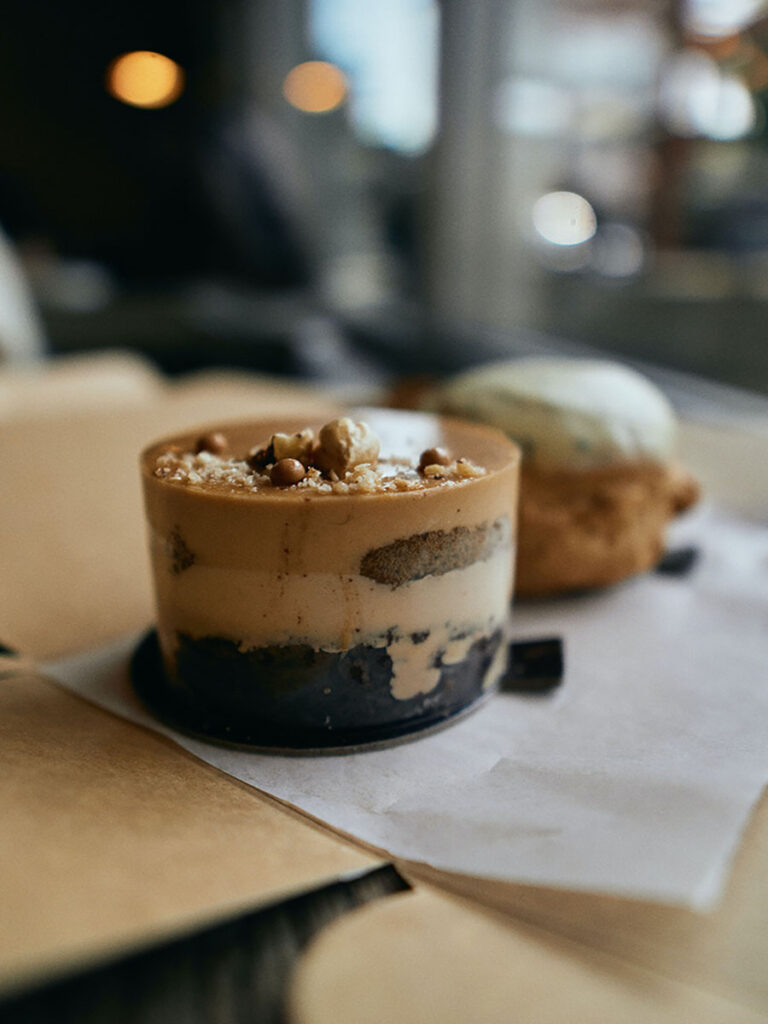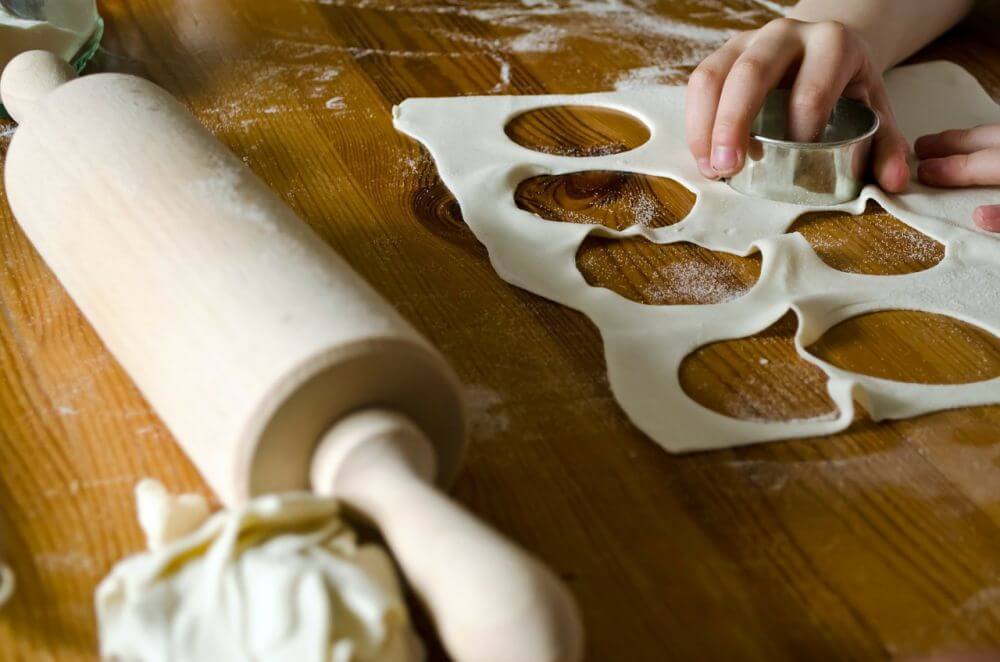 food waste
食品廃棄物
By limiting the quantities that we bake each day, we were able to reduce our leftovers and cost. As for our remaining leftovers, we partnered with Second Harvest Food bank and shelters to further improve our community.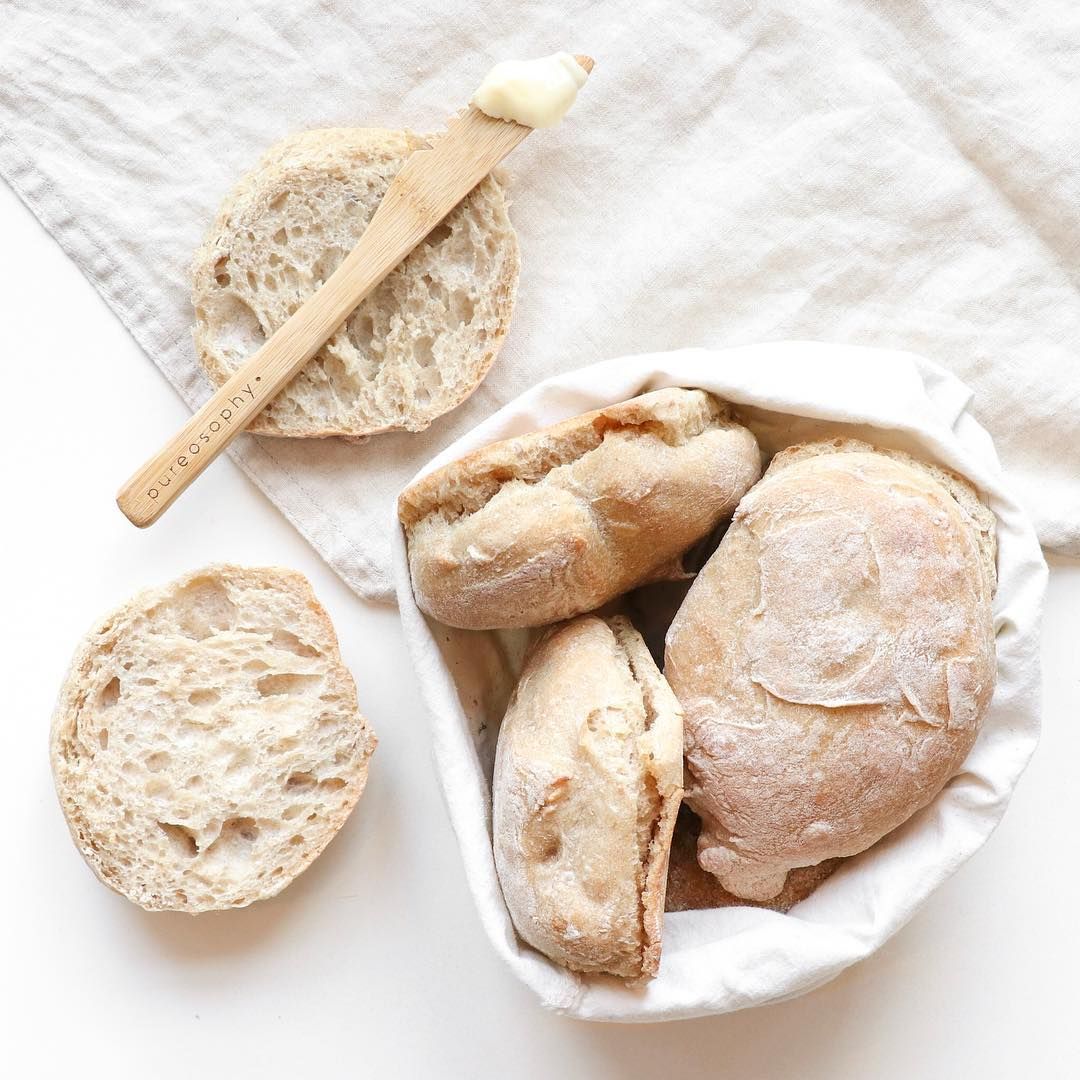 packaging
パッケージのついて
At our shop, you can BYO bags or container to bring our products home. In order to promote a more sustainable way of thinking, those who brings their own bag will get a 10% discount for all products.